With its towering citadel and ramparts designed by the military architect, Vauban, this medieval, fortified village is straight out of fairy tales and medieval epics.
The entrance is via a drawbridge suspended over the river Var. Explore its maze of narrow streets and sunny squares before climbing to the citadel!
Nestled in a sunny landscape of olive groves, the village has a communal olive oil mill that is still used every year to produce local olive oil.
Visit it by taking the interpretation trail, which includes the flour mill, the site of the old electric factory, the aqueduct and the washhouse.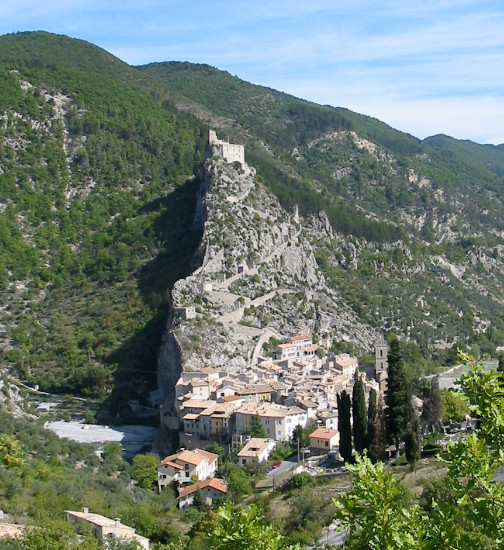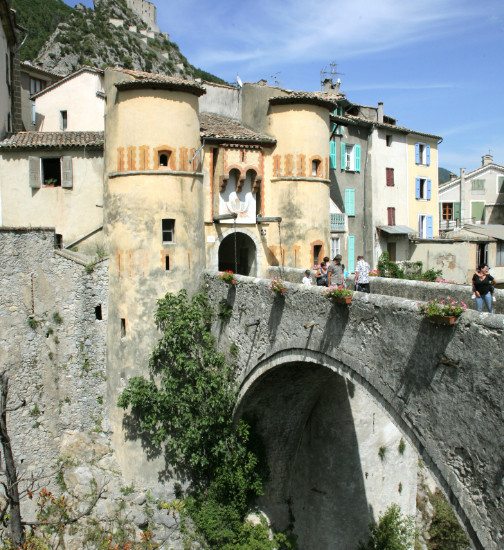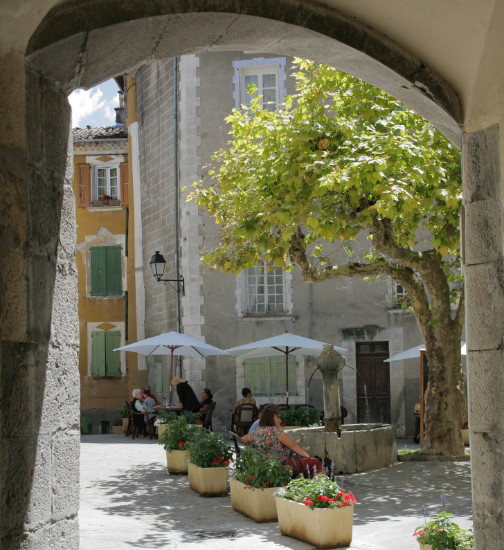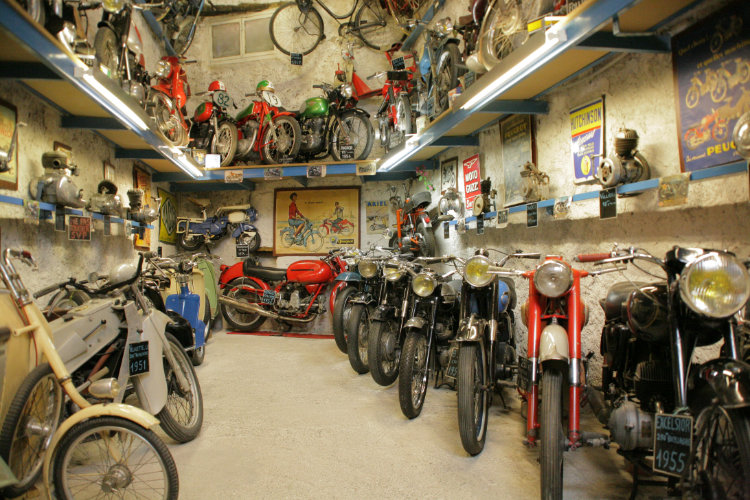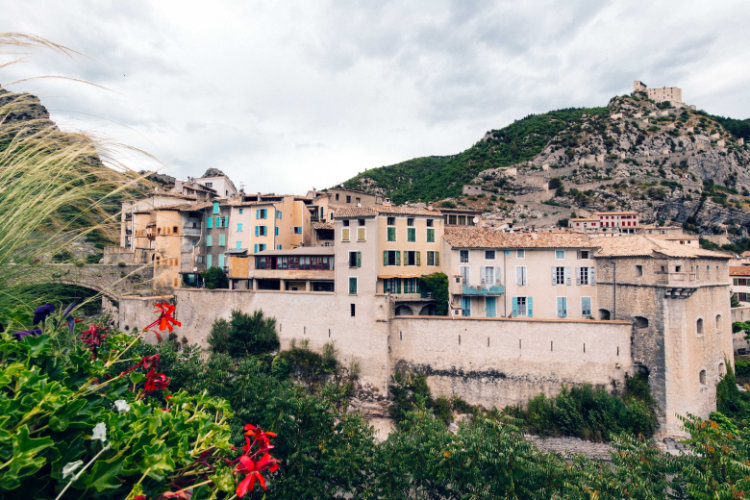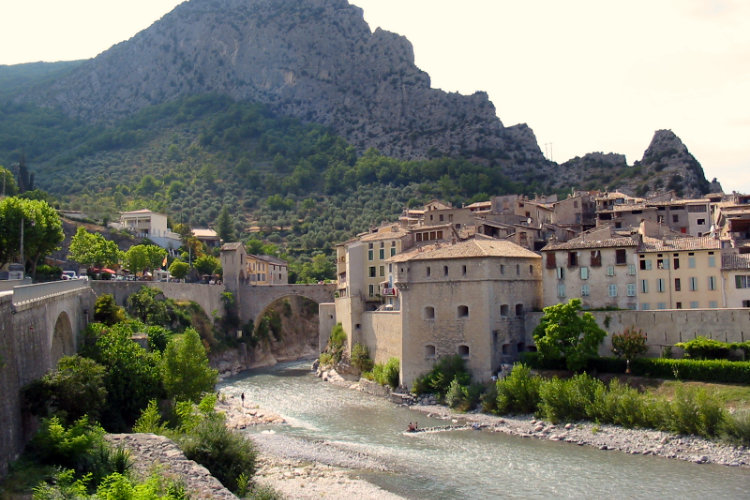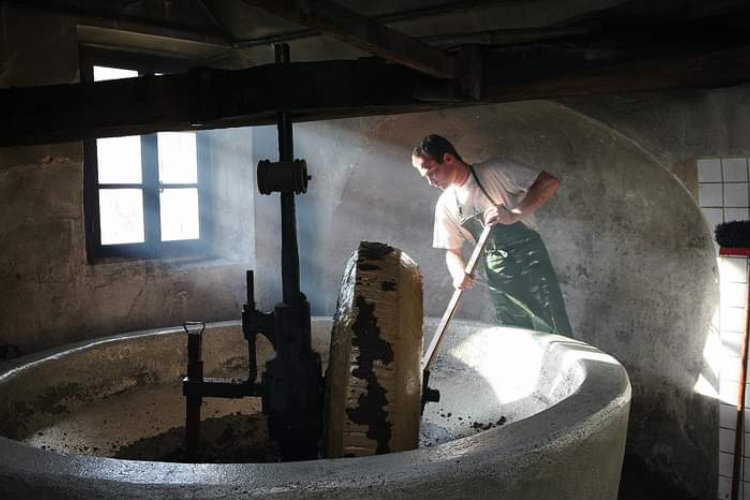 Hidden away in the heart of the village, the Motorcycle Museum will appeal to both motorbike enthusiasts and novices because of the quality and the diversity of the Lucani family's personal collection.
On the practical side, the village has a number of shops, bars and restaurants where you can enjoy the speciality 'Secca de Bœuf d'Entrevaux'.
The village is halfway between Nice and Digne-les-Bains, easily accessible by car, train or bus. From the village you can walk to the campsite along an easy 1.5 km path through the olive groves.
Highlights :
Citadel with breath-taking views
Picnic in the gardens by the river
Oil mill still working in the traditional way
Motorbike museum
Rafting trip around the ramparts and under the drawbridge (for information ask at the reception)
Train des Pignes and the Steam Train
Medieval festivals every two years