Nicknamed the 'Little Colorado of Nice', the breath-taking Gorges de Daluis are a site of unparalleled biodiversity.
The Regional Nature Reserve of the Gorges de Daluis is jointly managed by the Ligue pour la Protection des Oiseaux PACA (LPO PACA) and the Communauté de Communes Alpes d'Azur (CCAA). It is home to many treasures of mineralogy, geology, fauna, and flora.
Discover the gorges with their emblematic viewpoints: the Tête de la Femme, the Cascade d'Amen, the Pont de la Mariée… as you drive along the road cut into the rock 200m above the Var River. An educational trail leading to the aptly named Point Sublime gives you closer access to this unique geology and biodiversity.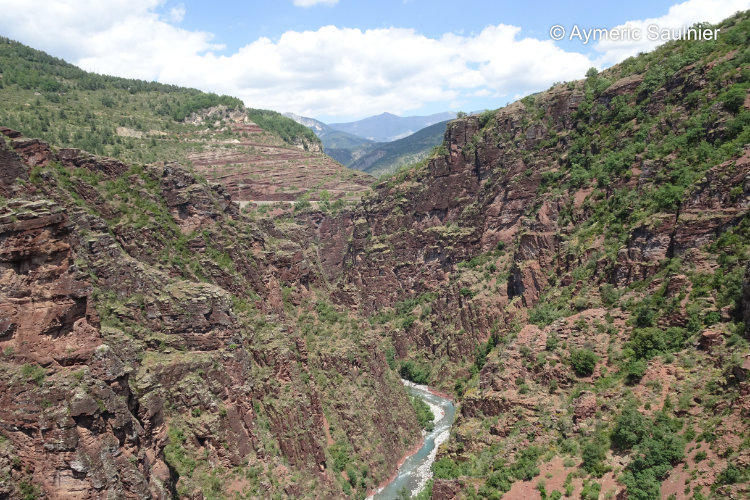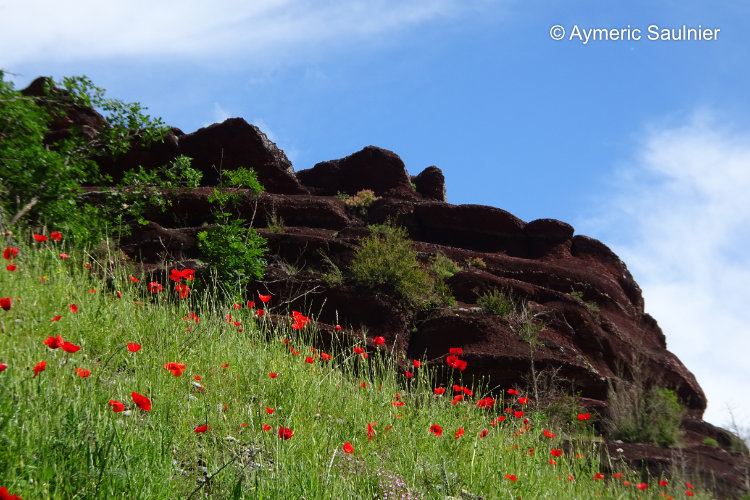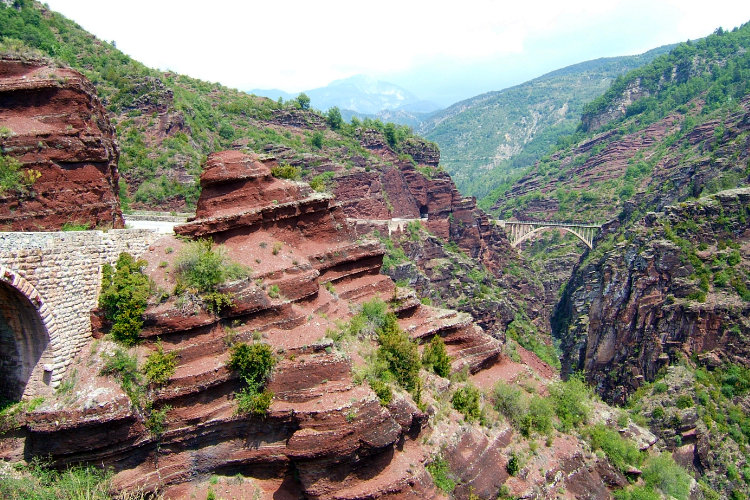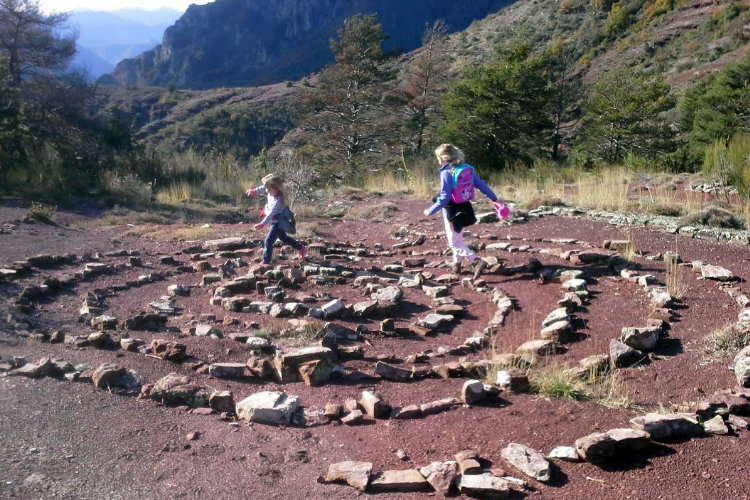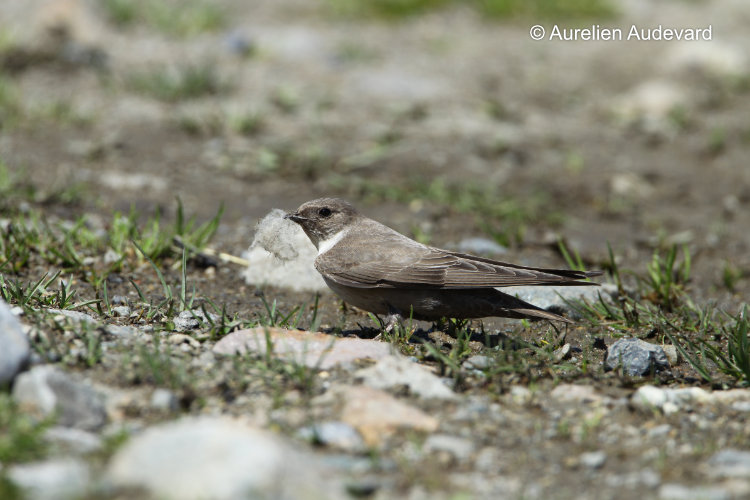 The Camping du Brec is located in the middle of an exceptional 90km road loop that runs through the Gorges de Daluis and its sister gorges, the Gorges du Cians, via Valberg. This winter and summer resort of the Mercantour offers treetop adventure course, golf, trout fishing, summer sledging…
Highlights:
Original and interesting hike to the Point Sublime
Educational excursions organised by the French LPO
High mountain village, Guillaume, with its monthly farmers markets
Bungee jumping from the Pont de la Mariée
White water rafting
Explore the gorges from your home by means of a poetic and participative web-story, 'Félix et le trésor des gorges rouges', awarded the Grand Prix Cap' Com 2020
Watch this short film, created by the Reserve's managers, to learn more about the gorges and their geological origins: